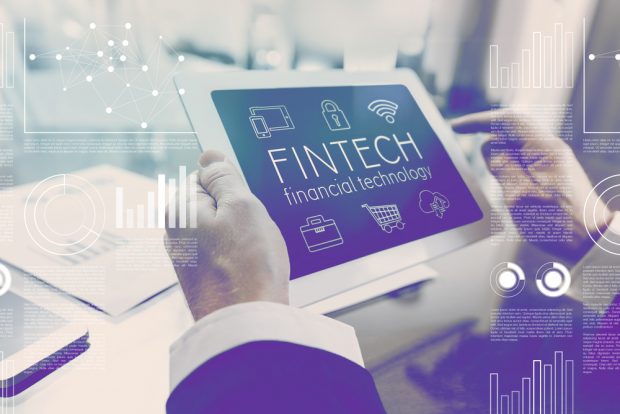 Fintech leaders are continuously developing new tools that they hope will solve common problems encountered by credit unions. Among the latest technology being leveraged by credit unions are solutions that address fraud, member expense tracking and member retention.
The Berkeley, Calif.-based Access Softek announced two credit unions – the $1.28 billion, Albuquerque, N.M.-based U.S. Eagle Federal Credit Union and the $849.8 million, Odon, Ind.-based Crane Credit Union – signed on for the digital banking platform provider's Real-Time Fraud Control solution. According to Access Softek, the solution helps members and credit unions thwart fraud before it starts by using machine learning and a deep neural network to pinpoint which behaviors are "in-pattern" and "out-of-pattern" for digital banking users. If an out-of-pattern behavior is detected, the user will be required to complete an additional verification step.
"The issue with most fraud detection solutions we considered was that they only spotted fraudulent activity once it was complete," Marsha Majors, president/CEO for U.S. Eagle, said. "The fact that we can save a lot of the time and trouble of recovering from a cyber-attack is not only a game-changer for us, but for our members, too."
With the end-goal of improving overall financial health for members, the $530 million, Jackson, Tenn.-based Leaders Credit Union adopted Sensibill's digital receipt management solution, the organizations announced. This solution digitizes receipts for members and makes them easily exportable and searchable, helping them prepare for tax season by eliminating the need to manually organize personal and business expenses, according to the Toronto-based Sensibill.
"Providing members with digital resources that deliver value and strengthen their financial health has always been our goal, and that mission is especially important today," Leigh Anne Bentley, chief marketing officer for Leaders, said. "Not only does Sensibill provide easy-to-use tools to help members with budgeting, warranties and returns, and taxes, but our members also gain greater visibility into their finances, spending habits and behaviors, empowering them to make better financial decisions. This solution is a strong addition to our financial wellness program and will benefit members throughout the community."
And rolling out a new solution designed specifically for community banks and credit unions is Zafin, a Toronto-based Software-as-a-Service product and pricing platform provider, which announced the launch of Zafin Community Advantage.
Zafin Community Advantage is a cloud-based product, pricing and marketing platform that allows institutions to access and offer more than a dozen financial products and packages to members or customers at a time, as well as customize the terms and conditions of those products and packages based on the targeted market and other competitive factors. It integrates into an institution's core and front-end systems, and also provides access to a dashboard that illustrates how an institution's current offers are performing.
According to Zafin, the new solution addresses the common issues faced by community institutions of differentiating themselves from competitors, retaining and growing existing member and customer relationships, and acquiring new accountholders. "More than ever before, it's critical for community banks and credit unions to harness the deep knowledge of their customers and communities, and better personalize their services," Michael Lee, EVP, community and regional banking for Zafin, said. He added that the solution "enables community financial institutions to deliver the personalized services their customers increasingly expect, while also improving the institution's competitive position and overall profitability."