[ad_1]

Tyler residents Isabel Rodriguez and Lucy Marimon are a cousin duo who have combined their creativity and are using their form of therapy to create unique experiences for East Texas residents.
Oneseventeen is a luxury picnic business that creates unforgettable days for baby showers, proposals, birthdays, anniversaries and romantic dates.
"We're making someone happy just by the talent that God has given us. Everyone has a talent, and our talent we believe it's this decorating and just making it beautiful for that birthday girl or that engagement, where they will not forget this for sure," Marimon said.
Both Rodriguez and Marimon have strong faith in God and said the name Oneseventeen was inspired by Bible verse James 1:17 which says every good gift comes from above, which is a constant reminder for them.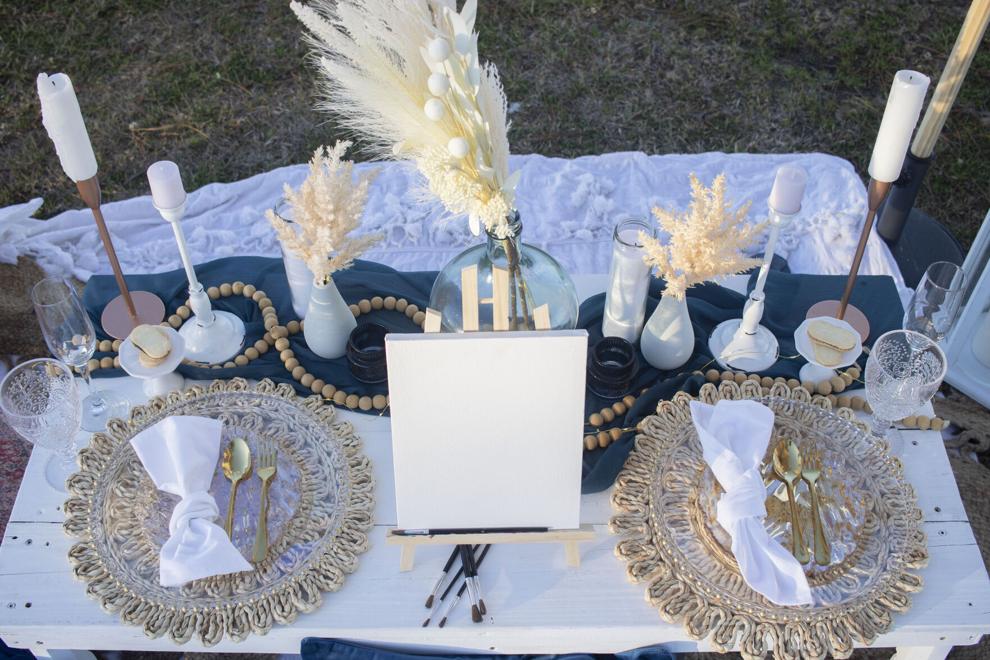 According to Rodriguez, the business itself was inspired through online and Pinterest. Being near the metroplex, she said the two wanted to bring a 'big city' business to East Texas.
"It was something we'd seen online, it's very popular in Dallas, the big metroplex area. So we just kind of started thinking, 'what if we did it together?' We prayed about it and we decided to go for it," she said. "I was thinking, 'Tyler's getting big, we can offer this to our Tyler people', so they don't have to miss out on the experience that the big metroplex offers."
According to Marimon, Oneseventeen can cater to the entire East Texas population and is delighted to not only provide for the English community but also the Hispanic community without having a language barrier.
"We're both Latinas, we speak English and Spanish. It's not just for one set of community, it's for everyone," she said. "We're young and it's a big step of faith that we've taken since we started all of this."
Marimon said the business has received positive feedback and her favorite thing is to see the facial expressions of customers when they arrive at the picnic setup.
As of right now, guests have to bring their own beverages and food items, but Rodriguez said clients can expect charcuterie cups as a future added asset. The cups will be charged per person and will include deli meats, fruits, vegetables, cheese and nuts.
The duo said it is satisfying and exciting to put together everything for a picnic setup. They also mentioned they are in constant search of ideas and consider this their hobby and a form of therapy.
The business came to life in June and has included scenic setups in the Tyler, Whitehouse and Flint areas such as Lake Tyler, Rose Garden, Bergfeld Park, Vella Vista and inside of homes.
Picnics consist of packages that include a decorated picnic table based on theme and colors, plate settings, utensils, wine glasses and candles.
Each package price is based on the amount of individuals and comes with a two-hour time frame but more hours can be added for an extra charge, said Rodriguez.
Future clients can also do a customized order and bring their ideas to life. Past customized picnics have included items such as a wine wall, pain and sip inspired theme, etc.
Picnic reservations must be placed at least two weeks in advance and prizes range from the starting cost of 2 to 3 individuals for $125, 3 to 4 for $200, 6 to 8 for $260, 9 to 12 for $340, 13 to 16 for $420 and 17 to 20 for $500.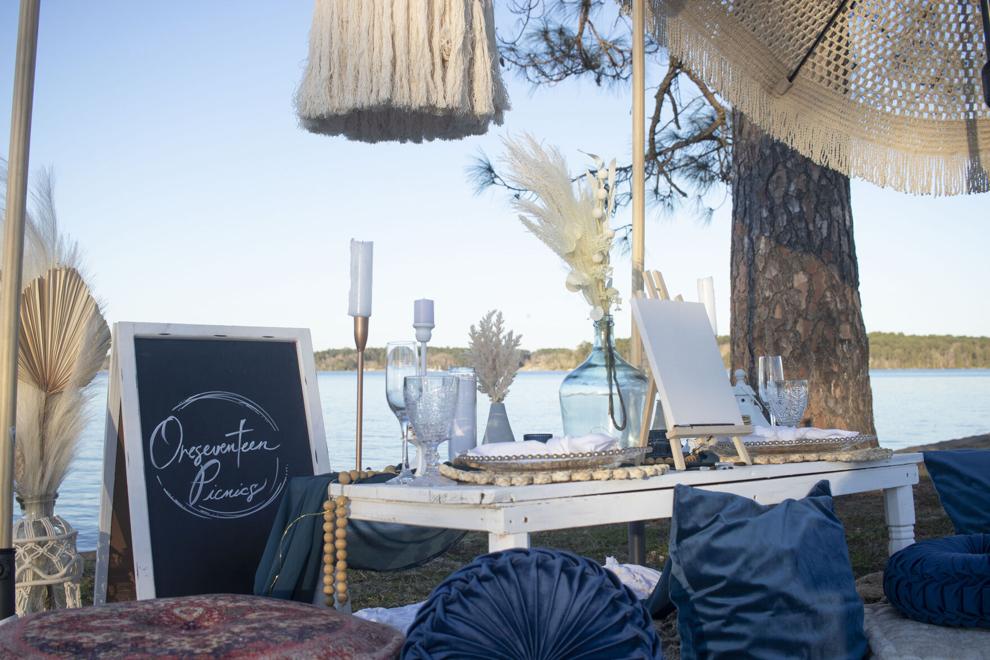 Those interested in having a memorable picnic experience and are in search of more setups done by the business, can go to 'Oneseventeen picnics' on Facebook and 'Oneseventeenpicnics' on Instagram.
[ad_2]

Source link